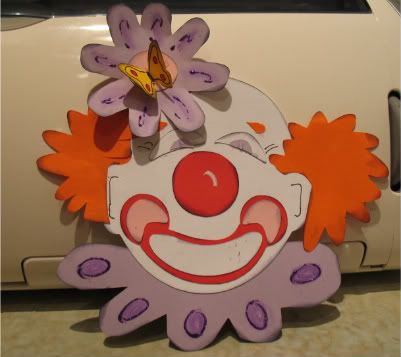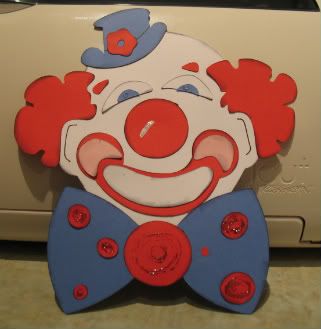 When will I ever learn to stop surfing the web for craft projects.
I stumbled upon several blogs and sites for paper piecing - of course this looked interesting - so I thought, heck, why not add it to my list of addictions!
It didn't take too long to become addicted - after my very first piece - I was already hooked.
It can be a little time consuming, but I love the look of the finished project.
Now that I have
Sure-Cuts-A-Lot
along with my
Cricut
, I can cut the patterns out with a machine rather than all by hand. These are my first two projects.
The patterns are taken from a Yahoo Group called Paper Piecing and were made by one of the moderators, Kristal.