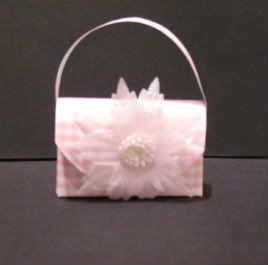 Yes, Nugget Purses...
There was a tutorial for making these over at Inspirational Techniques & Tutorials.blogspot.com. Of course they were made all by hand. Well, I just couldn't leave well enough alone, and created two cut files. One for a 2 nugget purse, and one for a 3 nugget purse. I think they are just darling!
This one is the 2 nugget purse. The closure on this one is a tiny velcro dot.
Nugget Boxes - My_2_nugget_purse.cassell.cut